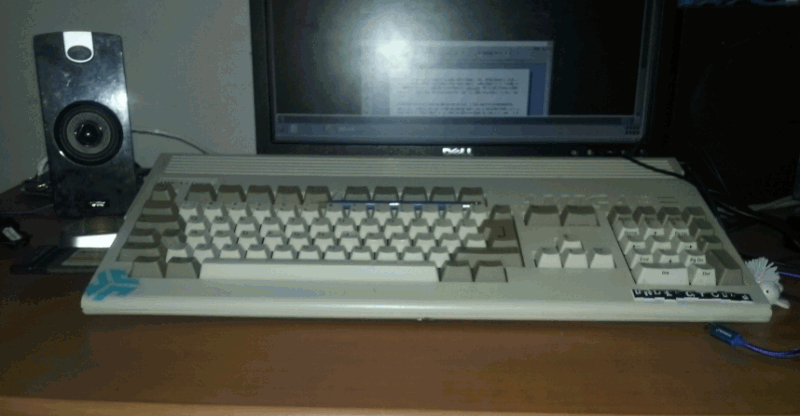 Open image in new tab for full sized view



Hey, another day has already passed us by! Nothing of significance occurred, but I'm going to try to keep a log of every day of Amiga month, which may be a difficult thing to do considering, there is not really much to talk about. I wonder how bloggers do this sort of thing on a daily basis, perhaps just talk about a whole lot of nothing and drag it out for as long as possible.. and just like that, a new blog is born :)

The above is a picture I took of my Amiga last night, I put a new sticker on it, isn't it neat? I took the picture from my phone, then downloaded it via ftp on my Amiga, and edited it in a editor called PPaint, an art program considered very sophisticated back in it's day. While I was at it, I made a masterpiece I am to share with you all.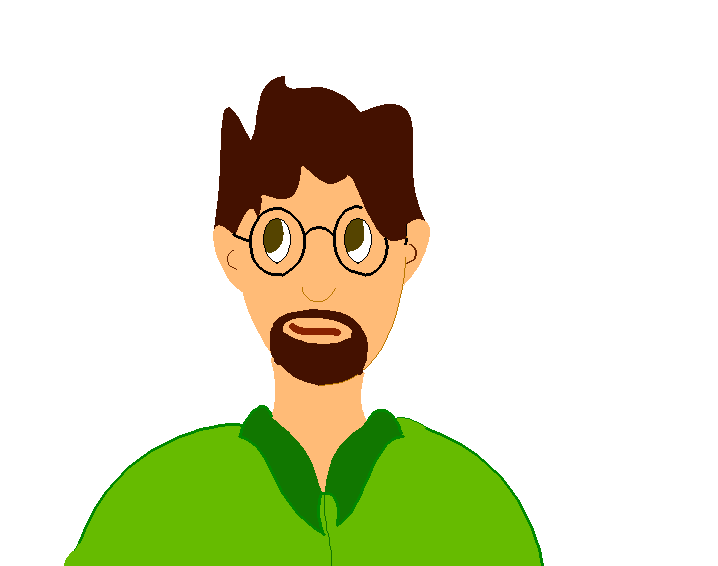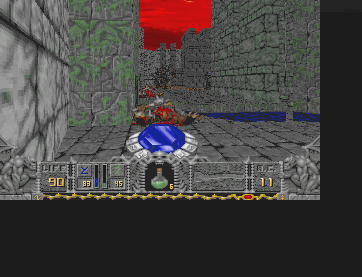 Other than artwork, I installed Hexen and even played it for a while. I was surprised at how well it ran, and was hoping to play some Duke 3d, but sadly that is a bit much more than my little miggy can handle. I will say this though, I don't think my computer crashed once today, which is pretty amazing considering how much I tinkered around with it. It has been running the full day, usually I can expect a crash every two to three hours.

That is all for now, as for me, I'm going to enjoy a little rum and coke, some Crazy Cars III and perhaps a little bit of Hexen. Have a good time peeps of the Internet!