I downloaded the above game a couple of days ago and it is a lot of fun, it's called Max Knight. The game is freely available on Aminet for those of you who wish to give it a try, the story line revolves around you going through various levels, collecting keys, ultimately making your way toward your brother whom has been taken by a villian.

This sort of stuff really makes me want to sink my teeth into programming, it is cool to just think about all of the worlds I could create. Being a player of Dungeons and Dragons for a long time now, I have made a plethora of worlds for friends and family to explore, but never something as advanced as a fully featured game.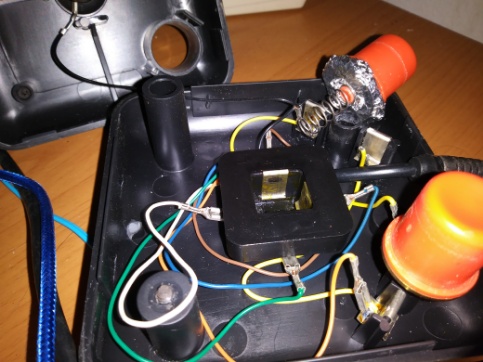 I never uploaded this picture, which I should have in the last blog. It is a better look at the TAC-2 joystick, here you can see mostly everything. Where I have aluminum foil, is actually a metal disk, it simply pushes down and makes a connection against the two leads under it. The foil is not at all needed, I just included it so I don't have as far to push the button down.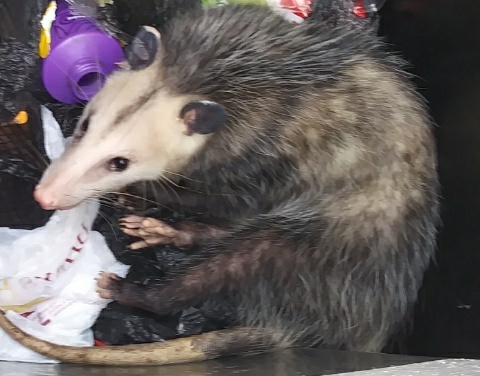 Check this little brat out, she climbed up my fence post and jumped in my garbage can the other day, the poor little thing could not get out though. She was as friendly as could be, she did not appear startled when I looked in at her, she seemed to just look up at me, expecting to be freed. I think this is probably not the first time she got trapped. I slowly tipped the can over, and she went on her merry way. Of course, leaving a huge mess for me to pick up. Hopefully I won't get rabbies, but it is unlikely since these little goofballs have a high resilence against such disease.